What Does it Cost for a Smile Makeover?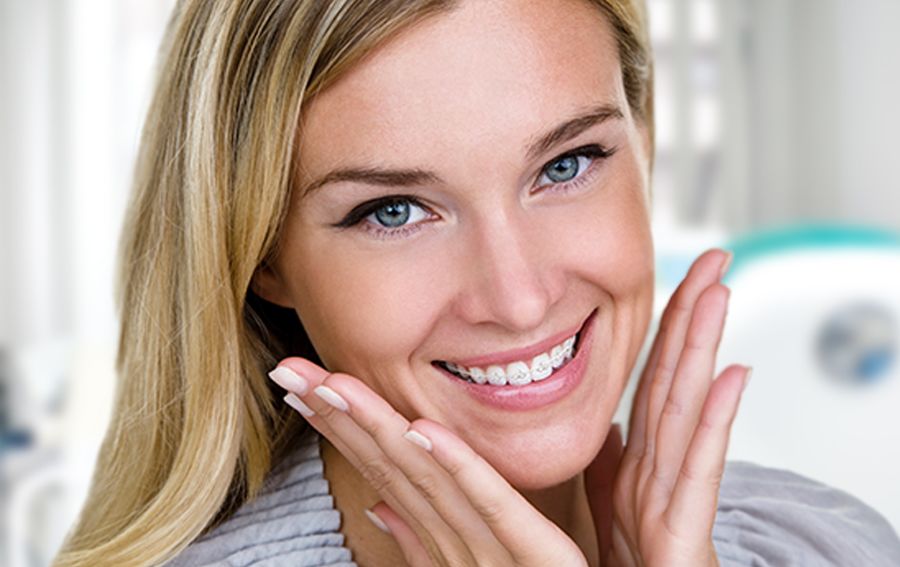 When someone is greeting a friend, family member, or even a stranger, most people expect a smile. Unfortunately, many people are hesitant to flash their smile because they are unhappy with the appearance of their teeth or gums. A smile can be as strong and healthy as possible, but still be marred by cosmetic flaws that detract from its overall appearance. That is why so many patients undergo cosmetic dentistry treatment to enhance the beauty of the smile.
A smile makeover allows dentists to address a number of cosmetic dental flaws through a single treatment plan. Dr. Stephen Malki combines appropriate cosmetic dentistry treatments to provide his patients with a complete smile makeover. Here, patients can learn a little more about the smile makeover costs associated with treatment at our River Edge, NJ dental practice.
How Much Will My Smile Makeover Cost?
No matter how much a person may want to improve the appearance of the smile, most people have to consider the budget before committing to treatment. As a result, it is understandable that one of the first questions a smile makeover candidate often asks is "how much will a smile makeover cost?" There really is no "one size fits all" answer to this question.
Smile makeover treatment is highly personalized. Each treatment plan is put together with the specific needs and wants of the patient in mind. Dr. Malki will thoroughly examine the patient's teeth and gums, and look into their oral health history before recommending an appropriate treatment plan. Depending on what types of cosmetic flaws or oral health complications are present, a smile makeover may include any combination of the following procedures:
Dental cleaning
Periodontal treatment
Dental fillings
Porcelain crowns
Porcelain veneers
Orthodontics or Invisalign®
Dental implants
The final cost of smile makeover treatment will depend on which of these services are provided and how many appointments are necessary to complete treatment. Dr. Malki will consult with each patient individually to customize a treatment plan and provide a reasonable estimate for the final cost of the unique smile makeover.
Saving Time and Money with Smile Makeover Treatment
An extensive smile makeover can be costly. However, comprehensive treatments offer a number of time- and money-saving advantages. When performing smile makeover treatment, Dr. Malki will always address as many issues as possible during a single appointment. This saves patients time by addressing multiple issues in one appointment. This can also save money that can be associated with seeing multiple specialists, going in for multiple appointments, and having temporary restorations placed while waiting for treatment to be complete.
While a patient may occasionally require more than one appointment for the smile makeover, Dr. Malki always plans out treatment with his patient's convenience and budget in mind. Overall, a smile makeover offers patients a more affordable and convenient way to completely restore the appearance of the smile.
Contact Us
If you are overwhelmed by the state of your smile, you may be an ideal candidate for smile makeover treatment. A smile makeover can address multiple flaws at once to restore a healthy, beautiful smile. To learn more about smile makeover treatment and whether this procedure may be right for you, contact us at your earliest convenience.
Related to This